As the demand for more and more personalised and innovative urns continues apace, JC Atkinson, the leading manufacturer of coffins, caskets and urns has refreshed its Forever Urns catalogue to satisfy the ongoing trend.
Two new urns that most strikingly represent the direction in which consumer taste is moving are the Obelós and the Football Urn.
The Obelós, on the one hand, is a contemporary keepsake urn with a quiet, tasteful elegance that sits comfortably within the home, The perfect size to be displayed on a mantlepiece, shelf or console table, this solid wood urn has a space within the upper section to hold personal mementos such as a wedding ring.
Its three-sided tapered design has a cut away detail at each corner, exposing a contrasting face that resolves itself as a subtle star design on the top of the lid. A threaded wooden stopper keeps the ashes sealed in the lower section. The Obelós is available in a light or dark finish, striking when twinned.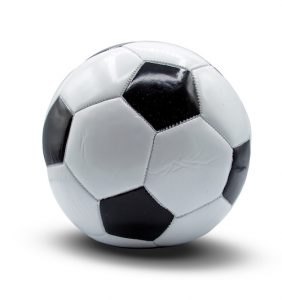 The Football Urn, by contrast, is a playful, ceramic urn available in black and white or red and white, with creases and stitching to make it look strikingly like a genuine football. A screwable plug on the base means each football can easily be filled with up to 4.6 litres of ashes. Handmade by experienced artists, the Football Urn is a touching tribute for supporters of the beautiful game.
The Forever Urns logo has also been updated to appeal to this growing audience and better reflect the breadth of products available from skilled and innovative artisans working typically with locally sourced, natural materials in an ethically sound way.
For more information on the Forever Urns range visit: www.foreverurns.co.uk
Contact JC Atkinson's sales team 0191 415 1516
Follow: @jcatkinson